Palo Santo, Can It Make Your Perfume Better?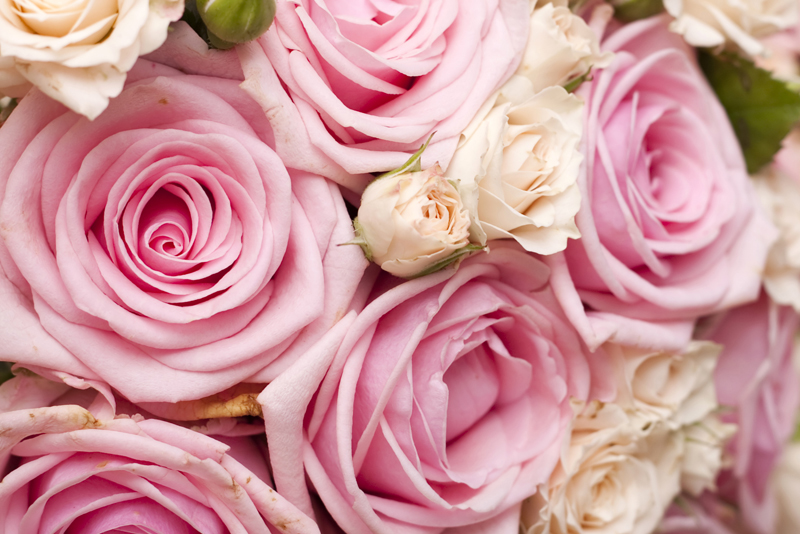 Palo Santo, or "holy wood" in Spanish, has become increasingly popular as an ingredient in natural perfumes. The resinous wood is said to have a sweet and earthy aroma that can help enhance the scent of a perfume. But can Palo Santo really make your perfume better?
The short answer is yes. Palo Santo has a variety of helpful benefits that can make it an ideal addition to your perfume blend. First and foremost, the wood is said to contain aromatic compounds that help stabilize other ingredients in the perfume blend, enabling them to last longer on your skin. Using Palo Santo in your perfume also helps add depth and complexity to your scent, creating a more enjoyable experience.
Palo Santo is also said to have spiritual benefits. This may be an added bonus for those of you looking to create a unique and meaningful perfume blend. The wood is believed to help cleanse negative energies and attract good vibes. So if you're looking for a creative way to infuse your perfume with a bit of positive energy, Palo Santo could be just the ingredient you're looking for.
What Does Palo Santo Blend Well With?
When using Palo Santo in your natural perfume blend, it's important to consider what other ingredients the wood might work well with. Generally speaking, Palo Santo pairs nicely with floral and citrus notes such as jasmine, rose, cedarwood, and bergamot. Spicy notes like clove and cinnamon can also bring out the sweet and earthy qualities of Palo Santo.
Ultimately, it's important to experiment with different ingredients until you find the perfect combination for your own unique scent. With a bit of trial and error, you're sure to create an amazing perfume blend that can send your senses soaring!
Perfume Recipe Using Palo Santo:
Granted the ingredients in this list do not come cheap. However, if you're looking for a way to have a signature perfume, this might be your answer.
-25 drops of Palo Santo oil
-20 drops of Sandalwood oil
-10 drops of Jasmine absolute
-5 drops of Myrrh resinoid
-2 drops of Ambroxan
Mix together and add to a base of perfumer's alcohol. Enjoy!
Summing Things Up ...
In short, Palo Santo can make an excellent addition to any natural perfume blend. Not only does it help stabilize other ingredients and add complexity to your scent, but its spiritual benefits may also provide an extra layer of meaning to your blend. So if you're looking for a way to make your perfume stand out, consider adding a few drops of Palo Santo oil!
That's it for this week,
Talk to us in the fragrance forum about your experience with Palo Santo. Like what you've read? Share it!
Juliette's Website
Nyraju Skin Care


Related Articles
Editor's Picks Articles
Top Ten Articles
Previous Features
Site Map





Content copyright © 2022 by Juliette Samuel. All rights reserved.
This content was written by Juliette Samuel. If you wish to use this content in any manner, you need written permission. Contact Juliette Samuel for details.