4 Mood Enhancing Scents To Brighten Your Day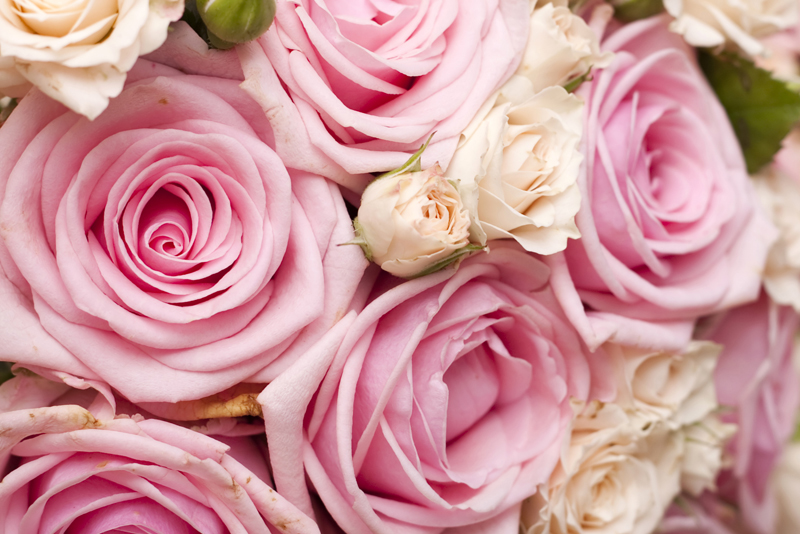 Mood Enhancing Essential Oils
Mood enhancing scents. Did you know that scents can influence how you feel and move about your day? They not only affect your mood, your concentration, memory recall and emotions can be influenced by scents.
Pleasant scents can improve your mood after being exposed to them. Aromatherapy is fast becoming a way for many of you to introduce scents into your space.
Essential oils are used when practicing aromatherapy. They have been known to help with bacteria, fungus and viruses. Simply inhaling them can cause changes in your mood and your body. Let's take a look at four of them.
4 Scents to Enhance Your Mood
Lemon
– Whether you work, are a student or busy mom on the go, lemon essential oils can help enhance your mood. Typically, lemon is placed in the uplifting category. Yet, it's often used when you need to concentrate, find clarity or calm your nerves.
Lemon has also been used to ward of sore throats and other cold symptoms because of its antiviral and antibacterial properties. It's one of the essential oils used to boost your immune system and improve circulation. When this happens, you will feel more energetic and experience a happier mood.
Grapefruit
Lavender – For a lot of you, Lavender essential oils is the Queen of Calm. It's the first oil that most people reach for when feeling stressed. Why is this? Because lavender oil has a soothing effect on your nerves. It has also relieved nervous tension and depression for a lot of you.

I use it in combination with peppermint, bergamot and frankincense essential oils. This is my anxiety blend. Could I have chosen other oils? Most definitely but this combination works for me. Speaking of peppermint.


Peppermint – is an energy booster. It's been known to stimulate your mind, help with concentration and stimulate clear thinking. When brainstorming ideas for a project, I like to blend it rosemary and sage. I either create a mist or diffuse it in the room.

It can be overwhelming for some people because of the sage. If you use it for short periods of time, it can help when clear thoughts and focus are needed. You can also try it without the sage.


Summing Things Up ...


Whether you want to uplift your mood or help with anxiety and depression, there are essential oils that have been used to do just that.

Lemon, grapefruit, lavender, peppermint are just four oils used. As you do your research, you will find others that will help you with your challenges. You can use a roll-on bend or diffuse the scents in the air. The key is to have them close when you need them.

For home, work, office or your car, finding a way to enhance your mood and brighten your day, is key.

That's it for this week!

Juliette's Website
Nyraju Skin Care




Related Articles
Editor's Picks Articles
Top Ten Articles
Previous Features
Site Map





Content copyright © 2022 by Juliette Samuel. All rights reserved.
This content was written by Juliette Samuel. If you wish to use this content in any manner, you need written permission. Contact Juliette Samuel for details.