What's The Perfect Parfum Blend For Sensuality?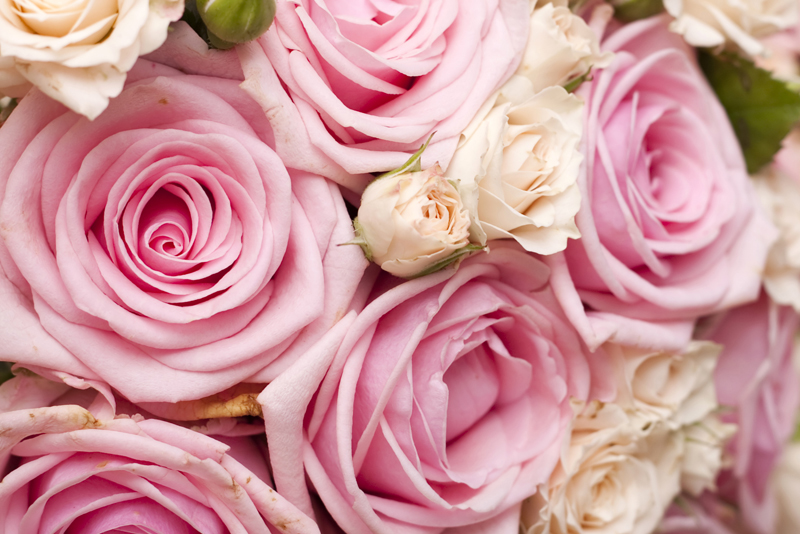 When it comes to being sensual and sexy, the right fragrance can be a game-changer. A perfect blend of scents is all you need to make heads turn. If you're looking for a scent that will leave your special someone wanting more, here are some divine parfums that are sure to get hearts racing.
For a classic sensual scent, opt for the timeless combination of jasmine and sandalwood. The warm, woody notes of sandalwood are balanced by the floral sweetness of jasmine to create an intoxicating aroma that will make any room feel romantic and inviting. This blend is perfect for special occasions or date nights.
Citrus scents are another great choice for those looking to spice up their fragrance collection. The combination of sweet oranges, lemons, and limes creates an energizing scent that's perfect for daytime wear. This blend is perfect for a day at the office or out on the town with friends.
Finally, for an exotic and mysterious aroma, a combination of patchouli and vanilla is the way to go. This earthy-sweet scent will add a hint of mystery to your signature style. Whether you're out on the town or just hanging with friends, this sensual scent will make sure all eyes are on you!
No matter what your style is, these tantalizing parfum blends are sure to get heads turning. With the right combination of scents, you can make any moment more sensual and memorable. So go ahead and find your signature scent today!
Recipes For Sensual Smelling Parfum Blends
1. Jasmine & Sandalwood – Mix 10 drops of jasmine essential oil with 8 drops of sandalwood essential oil and 2 ounces of your favorite carrier oil.
2. Citrus Blend – Combine 5 drops of orange essential oil, 4 drops of lemon essential oil, and 3 drops of lime essential oil with 2 ounces of your favorite carrier oil.
3. Patchouli & Vanilla – Mix 8 drops of patchouli essential oil and 6 drops of vanilla essential oil with 2 ounces of your favorite carrier oil.
Mix all the ingredients together, adding more or less depending on your desired strength, and enjoy your homemade sensual parfum blend!
Whichever scent you choose, these essential oil blends are sure to create a sensuous and inviting atmosphere. So go ahead, find your signature aroma and make every moment more special!
Summing Things Up ...
For a sensual and inviting aroma, creating the perfect parfum blend is key. Whether you choose a classic jasmine and sandalwood mix, an energizing citrusy scent, or an exotic patchouli and vanilla combination, these essential oil blends are sure to leave your special someone wanting more.
With the right ingredients and a bit of creativity, you can easily make your own sensual smelling parfum blend at home. You've seen the word "parfum" in this article. It's French for perfume. When you think sensual, for some reason, the French seem to come to mind. One things certain, they're not afraid to show their sensuality.
That's it for this week. Have you created a sensual parfum blend lately? Share this article and your blends.
Juliette's Website
Nyraju Skin Care


Related Articles
Editor's Picks Articles
Top Ten Articles
Previous Features
Site Map





Content copyright © 2022 by Juliette Samuel. All rights reserved.
This content was written by Juliette Samuel. If you wish to use this content in any manner, you need written permission. Contact Juliette Samuel for details.