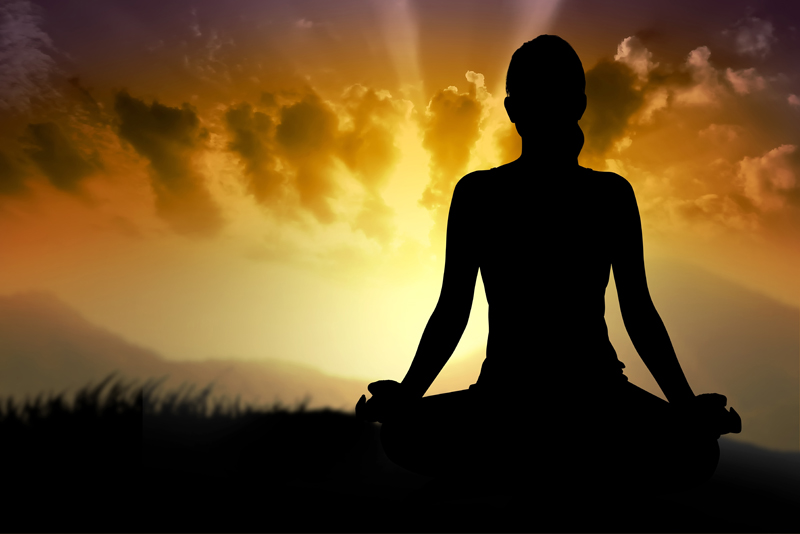 Everyone has times in their lives where they feel unfocused and scattered. A time when they need something that helps them relax, recharge, and get refocused. The process is different for different people because everyone processes information in the way that is most efficient for them. Creating special places, personal rituals and such can be beneficial. Find ways to optimize the effects by catering to the way you best process information.

If you are a person that communicates and processes information on a more visual level, you will want to focus on things that you can see. Things that are visually appealing and bright may help focus. Write affirmations on colorful paper or on picture you like. Post them around your house, office, car, or wherever you will see them every day. You can create an altar or sacred area full of things that inspire you. Place things in that area that inspire you to get your focus back and tune into your needs.

Writing in a journal can be effective for visual and physical people. If you are more of a visual person, get a journal that is visually appealing and write with colored pencils, crayons, markers, or colored pens. Draw pictures, attach photos and make it look good. Different colored pens and paper can help elicit different emotions. A journal is also good for people who process information in a more physical, tactile way. The act of writing down what you are thinking helps you get focused and work through some of your stress.

If you are a person who processes audio information better, you can use recordings. You can have a recorded journal. You can record your own meditation or visualization exercise. Listen to a podcast, an audio book or an inspirational play list. Get creative. Record your journal entries and add music or sound effects.Record your affirmations to listen to whenever you feel the need. Have fun with it.

If you process touch and physical information better, you will want to focus on physical things that help you focus and relax. Strength training exercises, dance and yoga are great for getting in tune with your body and what it needs. The physical act of writing in a journal can also be beneficial.

Nobody knows you better than you. Who better to create the things that you need to stay focused, recharge and relax? Explore the things that you can do for your own health and well-being. Relax and have fun with it.




Related Articles
Editor's Picks Articles
Top Ten Articles
Previous Features
Site Map





Content copyright © 2022 by Teresa Post. All rights reserved.
This content was written by Teresa Post. If you wish to use this content in any manner, you need written permission. Contact Teresa Post for details.