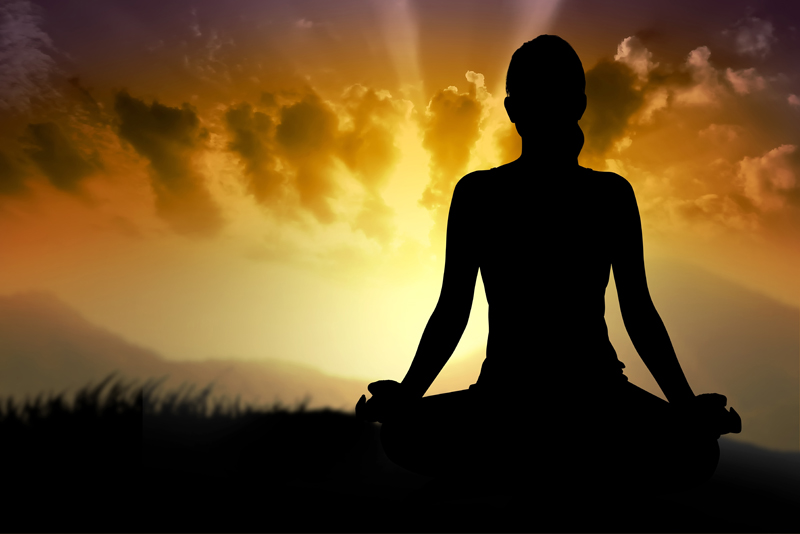 There are many forms of holistic therapy that can be combined to aid in the healing process. Aromatherapy and Massage Therapy can be combined to assist the body's natural healing processes. Both modalities are natural and can help heal the mind, body and spirit.

Aromatherapy is the use of essential oils for therapeutic purposes. Essential oils can be used in skin treatments, oil diffuser, bath water and more. Each essential oil has its own set of potential benefits. Some of the benefits may include improved skin conditions, stress relief, pain relief, reduces muscle spasms, energy enhancement and reduced inflammation. Aromatherapy may also help with allergies, sinus issues, and breathing difficulty.

Massage therapy is the use of soft-tissue manipulation for therapeutic purposes. Includes movements such as rubbing, kneading, tapping and stretching. The possible benefits include pain relief, stress relief, increased circulation of blood and lymph, increased range of motion, relaxation and more.

Massage therapy and aromatherapy can easily be combined to enhance the potential benefits of both modality. Essential oils can be used in a diffuser to release the aroma in the treatment room. The oils can be mixed with a massage lotion or oil to be absorbed into the skin during a massage. Essential oils can also be used in spa body wraps and treatments. This was you can benefit from the healing properties of both modalities.

Essential oils should be diluted by mixing with a base oil or lotion. Massage oils work great as a base such as jojoba, almond, olive, arnica and fractionated coconut oil. Essential oils that help relieve pain muscle spasms, or reduce inflammation work well for massage. You can also use an essential oil that promotes relaxation or is a mood booster.

Making an aromatic massage oil is not difficult. All you need is a good base oil and some of you favorite essential oil. Add the essential oil to the base oil a few drops at a time. A general rule is twelve to fifteen drops of essential oil per ounce of base oil. You can also purchase aromatherapy massage oil that is already mixed and ready to go. Make sure to test it on a small spot of skin before wide spread use.

Eucalyptus oil works well for breathing difficulties, muscle aches, headaches and stress. Chamomile is very calming for your nerves and sore joints and muscles. Peppermint and rosemary can also help with pain in the joints and muscles, headaches and relaxation.

You Should Also Read:
Basic Aromatherapy
Massage For Health


Related Articles
Editor's Picks Articles
Top Ten Articles
Previous Features
Site Map





Content copyright © 2022 by Teresa Post. All rights reserved.
This content was written by Teresa Post. If you wish to use this content in any manner, you need written permission. Contact Teresa Post for details.