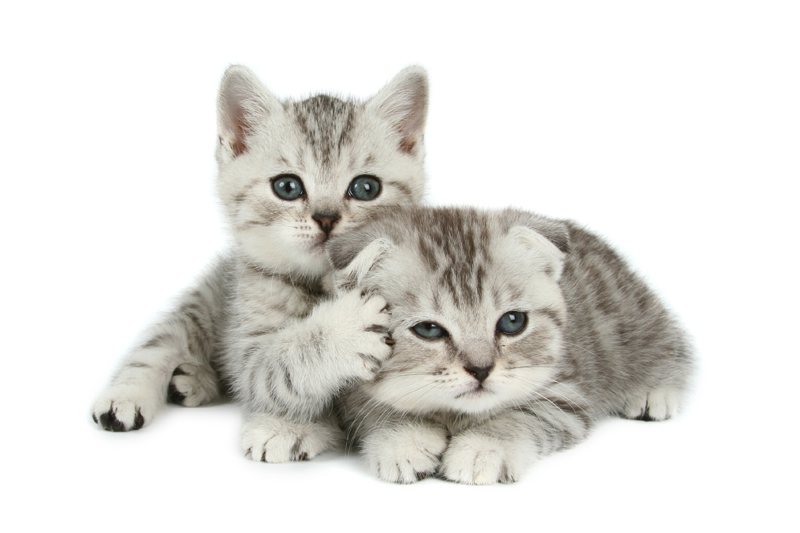 One of the essentials you should consider buying, even before you bring your cat or kitten home, is a cat carrier. Having a carrier is much safer and more secure for traveling home with your new ball of fur, for trips to the vet, and for any other trips you and your cat might take together.
But, there are lots of different options when it comes to cat carriers - from the size of the carrier to the material it's made of. With so many different options available, how do you go about choosing the right one for your cat?
Here are some tips.
Size
Your cat needs to be able to stand up and turn around in the carrier, so you need to choose a size that will allow kitty to do this. If you have a new kitten, it's best to choose a larger carrier - perhaps a medium to large size - since you won't yet know how big your cat will be when full grown.
Material
You can buy cat carriers made in a variety of materials, from soft-sided to hard plastic. You can even purchase inexpensive cardboard carriers. The cardboard carriers, while they do cost less, are not a good option for long-term. They tend to be deemed disposable and are a good option if you are bringing a new cat home and you don't yet have a more durable carrier. Or if you need a temporary carrier for whatever reason.
Hard Plastic
Both of our carriers are made of hard plastic and these are the types of carriers I prefer. They are durable and last a long time. We've had many cats and still have our original carrier from years ago.

Soft-sided
We've never tried these types of carriers, so I can't honestly rate them one way or another.
In glancing at star ratings on Amazon, several of both the hard plastic and soft-sided carriers received high ratings. So I would suggest going to your local pet shops or department stores to see what you like best.

Some other things to consider:

Weight
Be sure you choose something you can carry. Make sure you also keep your cat's weight in mind, as this will naturally be added to the weight of the carrier. There are some pet carriers that even have wheels now. So if your cat is very large or you have trouble with lifting, then you might want to consider a wheeled carrier.

Durability
If your cat likes to scratch once he or she is put into the carrier, then it might be best to choose a more durable carrier - like one made from hard plastic.

Travel
What do you plan to use the carrier for? Just trips to the vet, or more extensive travel? If you need a carrier that is airline approved, keep this in mind on your quest as well.


Tip for Getting Kitty into the Carrier

If your cat fights you when you try to put him or her into the carrier, here is a tip to help. I don't know if this will work with soft-sided carriers, but it's a tried and true method when using a hard plastic carrier without a top-loading door.

Stand carrier upright so that the door is facing the ceiling/sky. Open the carrier door. Pick up your cat and gently drop him or her into the carrier. Quickly close and latch the door shut. Slowly lower the carrier so it is in the correct position. Proceed to destination with kitty securely in carrier.

© Melissa Knoblett-Aman


Petmate Two Door Top Load 24-Inch Pet Kennel -- Buy from Amazon
Petmate Pet Taxi Fashion Kennel, Large -- Buy from Amazon

This carrier is very similar to the two we have. Although if we were in the market for a new one, I would probably look at the top-loading ones.

You Should Also Read:
Adopting a Cat or Kitten
Evacuating with Your Cats
Traveling with Cats - Road Trip


Related Articles
Editor's Picks Articles
Top Ten Articles
Previous Features
Site Map





Content copyright © 2022 by Melissa Knoblett-Aman. All rights reserved.
This content was written by Melissa Knoblett-Aman. If you wish to use this content in any manner, you need written permission. Contact Melissa Knoblett-Aman for details.