Continuing The Fight For Lives_World AIDS Day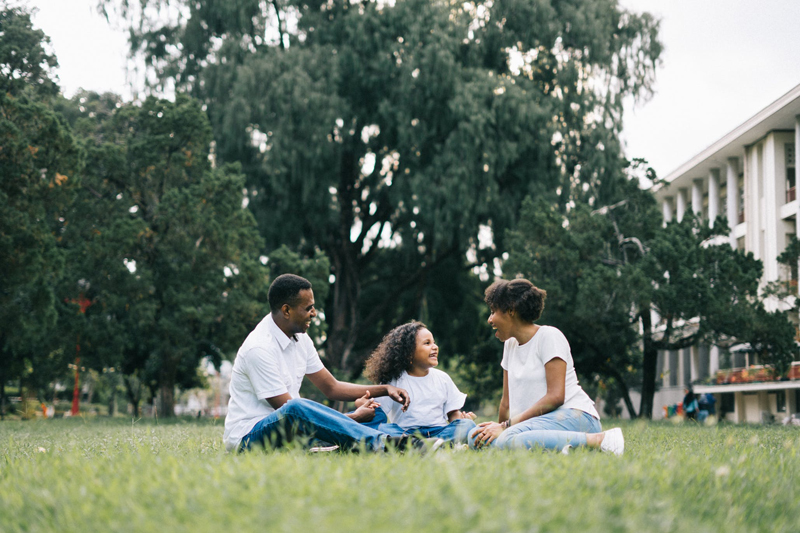 Today is Worlds AIDS Day. We support those affected by HIV/AIDS, and take the time to remember and honor the memory of those we've lost over the years, as we continue the fight to find a cure. Much research has been done, and strides have been made throughout the years. Yet, in 2014 there are 35 million people still infected. 19 million unaware of their infected status, and a growing number of teenagers who do not know their status either.

I was twelve years old when I first heard about HIV/AIDS. Actually, it was just the term AIDS and the fear and hate associated with it. There were so many people dying from this unnamed virus. Claiming lives of friends and family members without anyone understanding exactly what it was, eliciting fear and hate and division throughout cities, states and families.

What most stands out in my mind is not so much the hate and vitriol, but the fear. The fear in the voices of the people spewing hate; the fear in the people infected; the fear in the family members who did not know what to do, or to think, or how to truly help their loved ones.

The fear was palpable; causing people to do crazy and hateful things. Leaving people alone and isolated, and living in fear of losing their lives, families, and livelihood. I didn't understand exactly what AIDS was, but I understood the severity of it, and the pain and devastation it was caused in its wake.

Unlike the many people that had labeled AIDS the "gay man's disease", I knew that that was not the case, even at twelve. It was because of my mother and her huge heart that I understood that AIDS could affect anyone. And that those infected, needed support, love, and understanding. That, many of them were being made to feel like outcasts, filled with fear, loneliness, and left to die alone.

Many people were infected and did not have the support that they needed and deserved, breaking my heart. No one deserved to suffer alone with a disease they couldn't fully comprehend, and then abandoned by friends and families and left to die all alone. I couldn't understand how fear could trump love. But it did on many, many occasions.

Several friends of my mother lost their lives to AIDS. Some were gay men. Some were straight. Some were mothers. Some were fathers. Some were Black. Some were White. Some were Hispanic. Some were Italian. There wasn't just one specific group that was infected. But through it all, my mother was there for each of her friends. And my brother and I were there with her; helping her to help care for her friends in their time of need when many of them were abandoned and disowned by their family.

Once, word spread that my mom was taking care of a man that had AIDS, who family had abandoned him. People began avoiding us, telling their children not to play with us because we caught "The AIDS". When my mother's friend passed, his family wanted nothing to do with anything in the apartment. Men in hazardous masks and suits arrived throwing everything away—money, family photo albums. It was sheer hysteria.

The mindset of many people has evolved over the years. Yet we still have a long way to go. Women are 55% of the cases. 1 million people perish in a year—we have to do something. We must continue to get involved; educating and promoting awareness, and developing a cure, to save countless lives.

The face of AIDS has changed over the past twenty-five years. Once thought as a "gay-man's" disease, AIDS has claimed the most innocent of victims—babies. AIDS/HIV has no particular face or gender, race or nationality. Whether you are an Executive, doctor, garbage man, student, soccer-mom, or a toddler born to drug addicted parents—AIDS/HIV does not discriminate. And neither should we.


You Should Also Read:
Educating A New Generation About HIV/AIDS
World AIDS Day


Related Articles
Editor's Picks Articles
Top Ten Articles
Previous Features
Site Map





Content copyright © 2022 by Ruthe McDonald. All rights reserved.
This content was written by Ruthe McDonald. If you wish to use this content in any manner, you need written permission. Contact Ruthe McDonald for details.