Teen Mom 2 has Leah gone Crazy?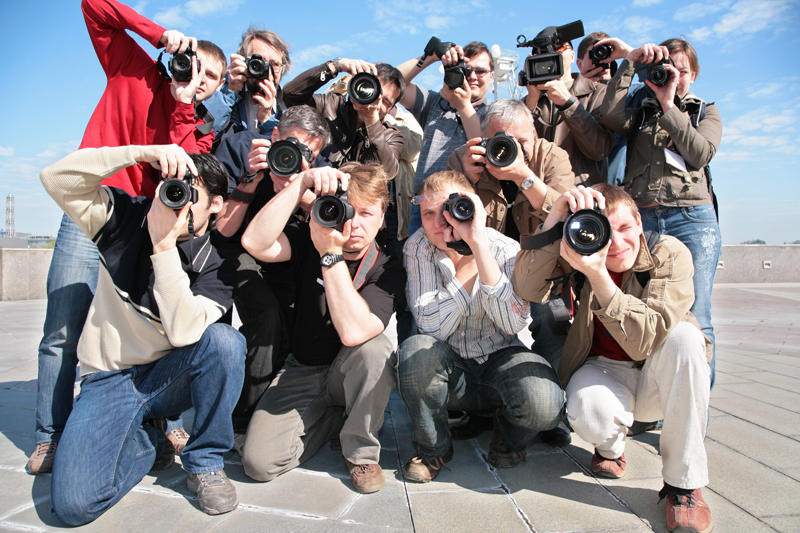 Since the fifth season of Teen Mom 2 ended this past summer, fans have wondered what has gone on in the lives of the Teen Mom 2 girls they have loved so much. It is a known fact that there will be a sixth season, and it will probably air this upcoming year.

Then, all hell broke loose. Back in October, Leah Calvert's husband Jeremy unleashed his anger on twitter, stating that Leah had cheated on him. What made matters worse was that Leah had cheated with Robbie, who was the same man she had cheated on her first husband with!

Leah rushed to do damage control, stating it was a rumor but had no truth in it. However, things kept snowballing and getting worse for poor Leah. After the cheating scandal made national news, more information was leaked that showed that Leah was addicted to painkillers. It was said she had allegedly drained her bank accounts to buy them and that she had been hooked since high school!

Viewers will remember in an episode from season 5 how Leah appeared to nod off on camera from her medications that she took for anxiety. It painted Leah in a very negative light and was then swept under the rug, only to emerge again months later on the cover of magazines.

As of right now, neither Leah or Jeremy has filed for divorce and Leah is still filming her scenes for Teen Mom 2 season six. Originally she had decided against it, however it is possible that MTV offered her more money than she could refuse. Leah also only has a high school education, without her pipeliner husband bringing home the bacon, she is a single mother of 3 young girls. It is probable that Leah felt she could not refuse because she could very well end up divorcing Jeremy, and having to care for her three girls alone. The sad part of the situation is her young daughter Ali who has disabilities and needs so much care. If Leah is truly addicted to painkillers, it is our hope that she will get the help she needs and is able to work things out with her husband. To be divorced twice so young and with three young children would not be a good situation to be in.


Related Articles
Editor's Picks Articles
Top Ten Articles
Previous Features
Site Map





Content copyright © 2022 by Katy Evans. All rights reserved.
This content was written by Katy Evans. If you wish to use this content in any manner, you need written permission. Contact Katy Evans for details.