Ghost Adventures is Still the One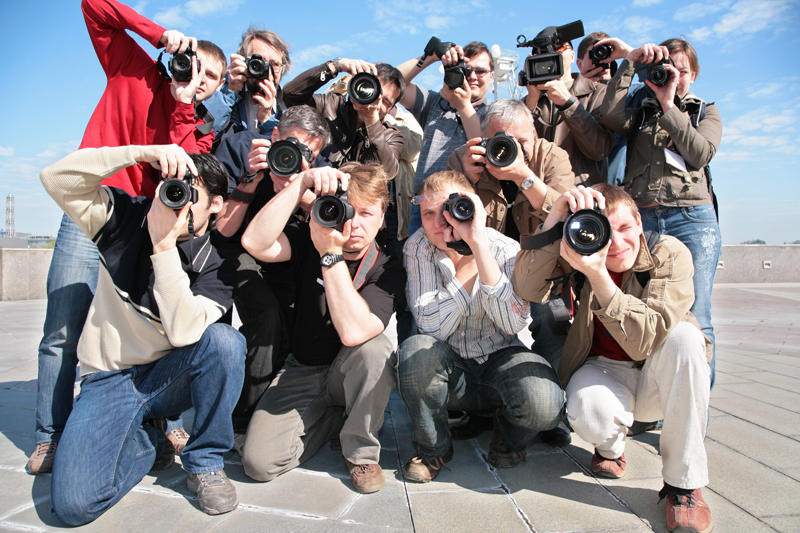 It has been a long time since October of 2008 when Ghost Adventures first premiered, and the men of the show have come a long way. I remember when the show first came out, and watching it with my boyfriend. I was enthralled because at that time, there was nothing like it on television. There have been many copiers of the show, but there is only one ghost hunters!

Some of the amusing things about the show is how I love how Zak's hair is always gelled to death and he is rocking a spray tan. I honestly had no idea how old he was until I saw he was born in 1977. Obviously, that is not old, but in my opionion Zak certainly does not look 37. His compatriots Nick and Aaron are always goofy and entertaining. In one of the earlier episodes I was watching they made sure to completely use close ups of Aaron's face and how shocked he was at the scary sounds around them.

There have even been rumors of Nick trying to quit the show, saying that he felt demons were attached to him and it had become too dangerous for him to continue. Obviously, he was completely talked out of that because he is still a main character on the show. And why bite the hand that feeds you? I'm sure the three of them are very well paid now for their efforts. Zak has actually bought a home recently in Indiana for cash that is supposedly possessed. He plans to film a documentary about it, I for one would definitely be watching!

I think the show still has it, it has been on the air a long time but the content is fresh and never gets old. I'm a true ghosthunters fan, and in the forums, let me know if you are too!


Related Articles
Editor's Picks Articles
Top Ten Articles
Previous Features
Site Map





Content copyright © 2022 by Katy Evans. All rights reserved.
This content was written by Katy Evans. If you wish to use this content in any manner, you need written permission. Contact Katy Evans for details.