Long-term Care Insurance Decisions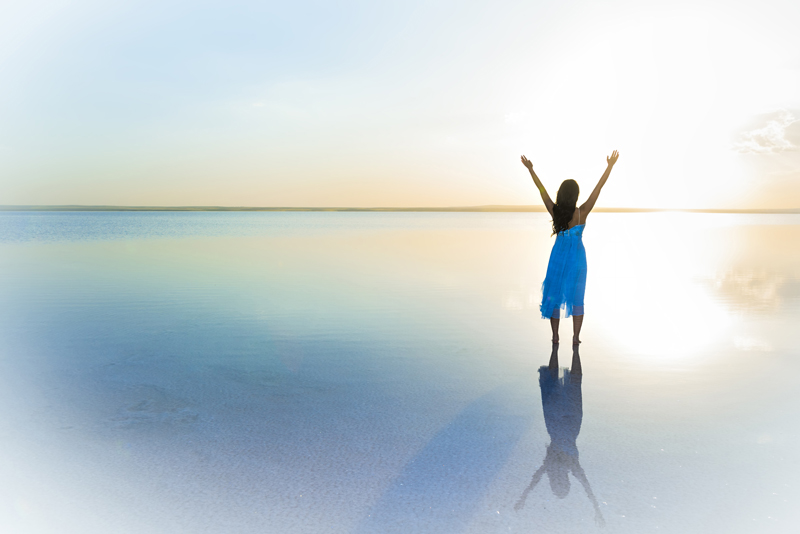 Thankfully, most insurance decisions are easy. For example--life insurance. You know you need it to replace the income your spouse and children would lose if you died. After you decide how much to buy, you can compare various term policies, see which are the cheapest and most practical, and buy the least expensive one that fits your needs.

Long-term-care insurance seems, on the surface, just as simple. The purpose of long-term care insurance is to protect you in the event that you may be unable to care for yourself. If you had to be put into a nursing home or you required extensive assistance at home, without long-term care insurance the costs could devour all that you have saved.

Today, the average daily rate for a stay in a nursing home is $183, or nearly $67,000 annually, an expense that after a few years would sink all but the very well-off. And prices will continue to go up. If they rise a bit faster than inflation, by 2026 the daily rate could hit $486 a day, or $177,000 a year.

It makes sense that people would turn to insurance as the mechanism for sharing a potentially devasting financial risk because neither Medicare Part A or B pays for long nursing-home stays. Medicaid will pay sometimes. Statistics show that about 43% of nursing home residents eventually qualify but only after most of the assets are exhausted. States set strict limits on how much money the spouse, not requiring care, can retain. Finally, some nursing homes will not accept Medicaid.

You should be aware of some important long-term care insurance specifics:

First, you may pay thousands of dollars in annual premiums, possibly for decades, even after retirement; if you stop paying, you can lose your coverage and everything you put in.

Second, you have to look far into the future and guess what kind of care you will need and how much it will cost. Most disturbing, perhaps, some insurers' business practices have recently cast doubt on how much you can trust them to hold up their end of the deal.

In the past few years many policyholders have faced exorbitant rate increases -sometimes 40 percent or more. And a rash of lawsuits complain that insurers are delaying or unfairly denying the claims of some of their most vulnerable policyholders.

How a Long-Term Care Insurance Works

A policy pays a set daily rate for a nursing home stay or other care, for example $100 or $150. The higher the rate you select, the higher your premium. And if the daily rate increases to $250 by the time you need care and your policy specifies $100, you will be responsible for the remaining amount.

Some policies will raise the benefit with inflation, some won't, and the formula differs from policy to policy. How long will the policy pay? For your lifetime, if you can afford such coverage, or for the number of years you select.

To qualify for coverage, you must typically be cognitively impaired or unable to perform a certain number of activities of daily living (ADLs), usually two. Some policies offer coverage only for home care; others cover nursing home stays plus adult day care or assisted living. Some policies waive premiums while you're in care; others keep charging you.

To choose a policy, you must sort through a litany of permutations and combinations - each with its own price tag - to find the right policy for you. Be sure to consult with an agent who is knowledgeable about long-term care insurance.



This site needs an editor - click to learn more!


Related Articles
Editor's Picks Articles
Top Ten Articles
Previous Features
Site Map





Content copyright © 2022 by Denise M. Castille. All rights reserved.
This content was written by Denise M. Castille. If you wish to use this content in any manner, you need written permission. Contact BellaOnline Administration for details.