Teen Mom OG: The End is Near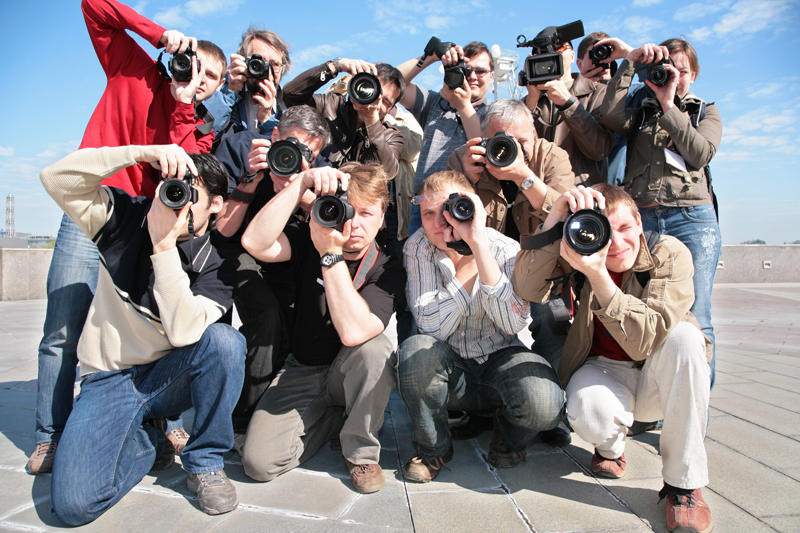 Teen Mom fans were overjoyed when MTV announced that it would be bringing back another season with the original teen mom girls, hence "Teen Mom OG". The series started out with originally three girls, Maci, Catelynn and Amber. Farrah was not asked to come back because of what the network viewed as her poor choices since Teen Mom, and how it could cause a backlash.

For being a show about preventing teen pregnancy, (even though they are all now adults) everyone was knocked up! Catelynn and Tyler were expecting a new baby named Novalee. Maci ended up finding out she was pregnant with a baby girl named Jayde by her boyfriend Taylor, and Amber's ex boyfriend Gary had gotten his new girlfriend Christina pregnant as well. As to be expected, there was tons of drama with Amber trying to get over Gary, and the unexpected decision of the producers to bring back Farrah in the middle of the season.

My personal favorite on the show is Amber. Yes I know Amber has been to jail, had anger issues, drug issues, yada yada. But I truly believe the girl has changed her life around for the better. Yes she had blow out fights with Gary but not as much as in the past, and she seemed to be truly working on herself. We all love a good comeback story and Amber has all the makings of one.

Farrah I really have no opinion on. She is just too annoying and disrespectful, and I usually fast forwarded through all of her parts. She is a waste of airtime.

Tyler and Catelynn's story I feel is very tired. They have been talking about the adoption issues with Carly for 5 years and it is getting old. The storyline involving Catelynn's pregnancy weight gain seemed embarassing, but hey, these girls are getting paid six figures so why not?

Would I like another season? Sure, but they may need to spruce up some storylines first.




Related Articles
Editor's Picks Articles
Top Ten Articles
Previous Features
Site Map





Content copyright © 2022 by Katy Evans. All rights reserved.
This content was written by Katy Evans. If you wish to use this content in any manner, you need written permission. Contact Katy Evans for details.